Exclusive Offers
Best Price Guaranteed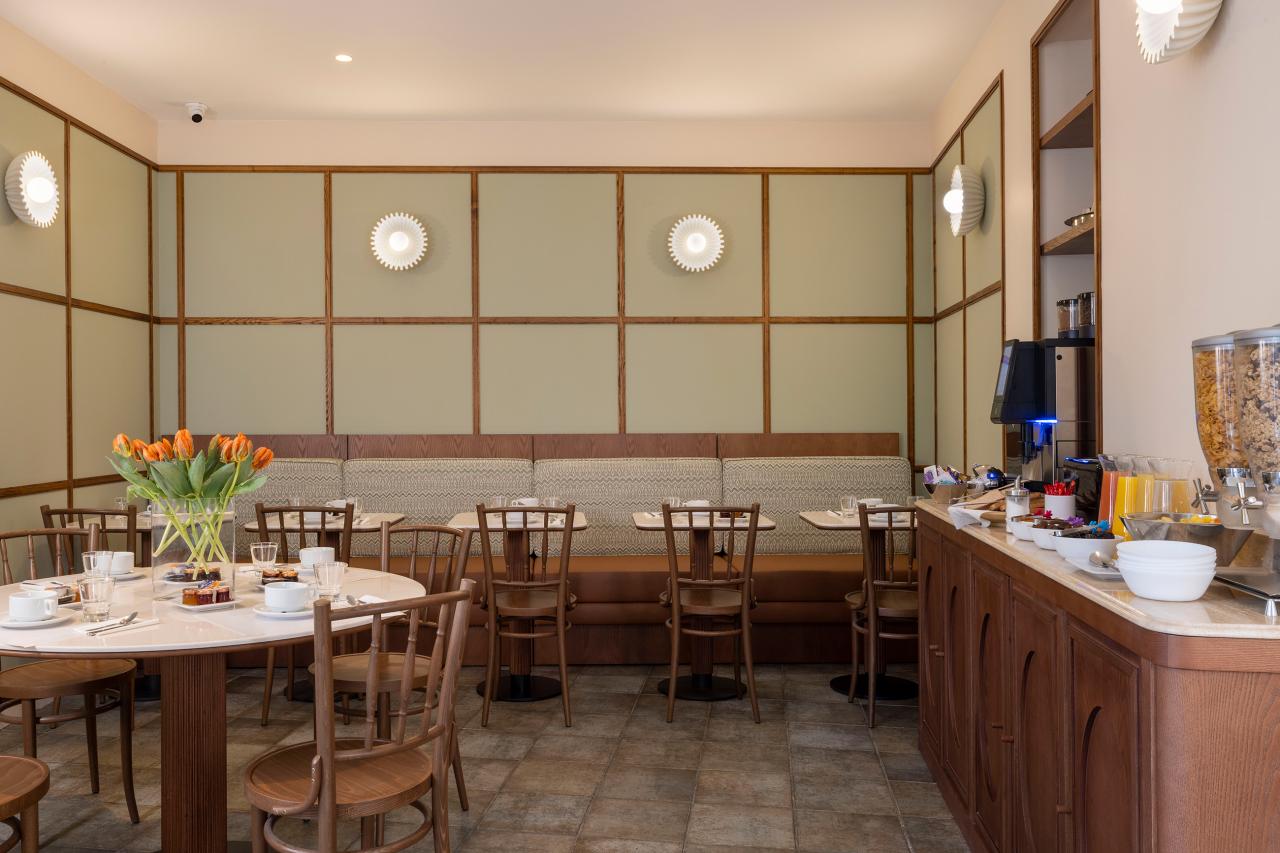 Breakfast included offer
Book your stay on the official website and select our rate with breakfast included. There's nothing like a good night's sleep and a hearty meal early in the morning to provide the perfect start to a successful Parisian adventure!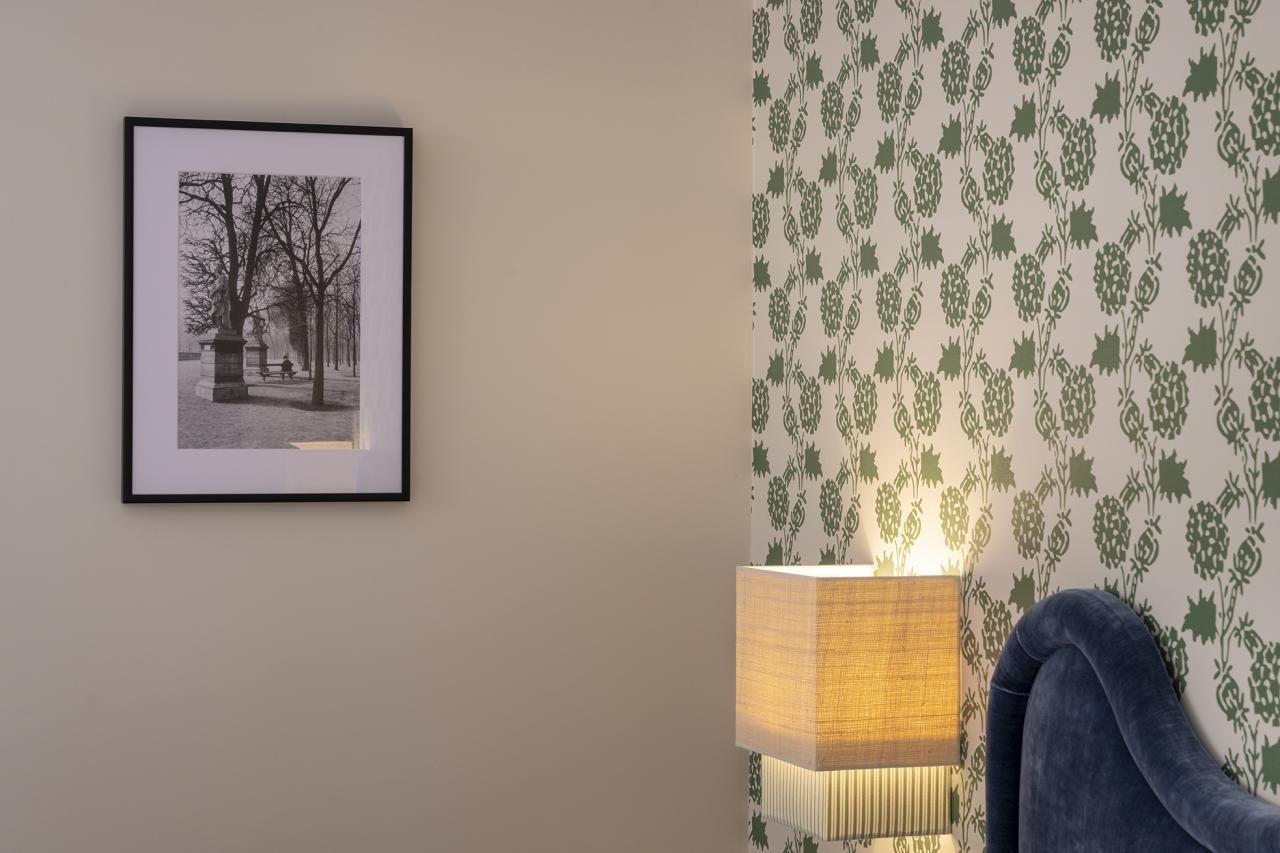 3 nights Rate
For all those who dream of a relaxing break of 3 nights or more at the Hotel Michelet Odéon,
book directly on the official website and benefit from a discount on our rates!
A long stay is ideal if you wish to discover all (or almost all) the secrets of the capital.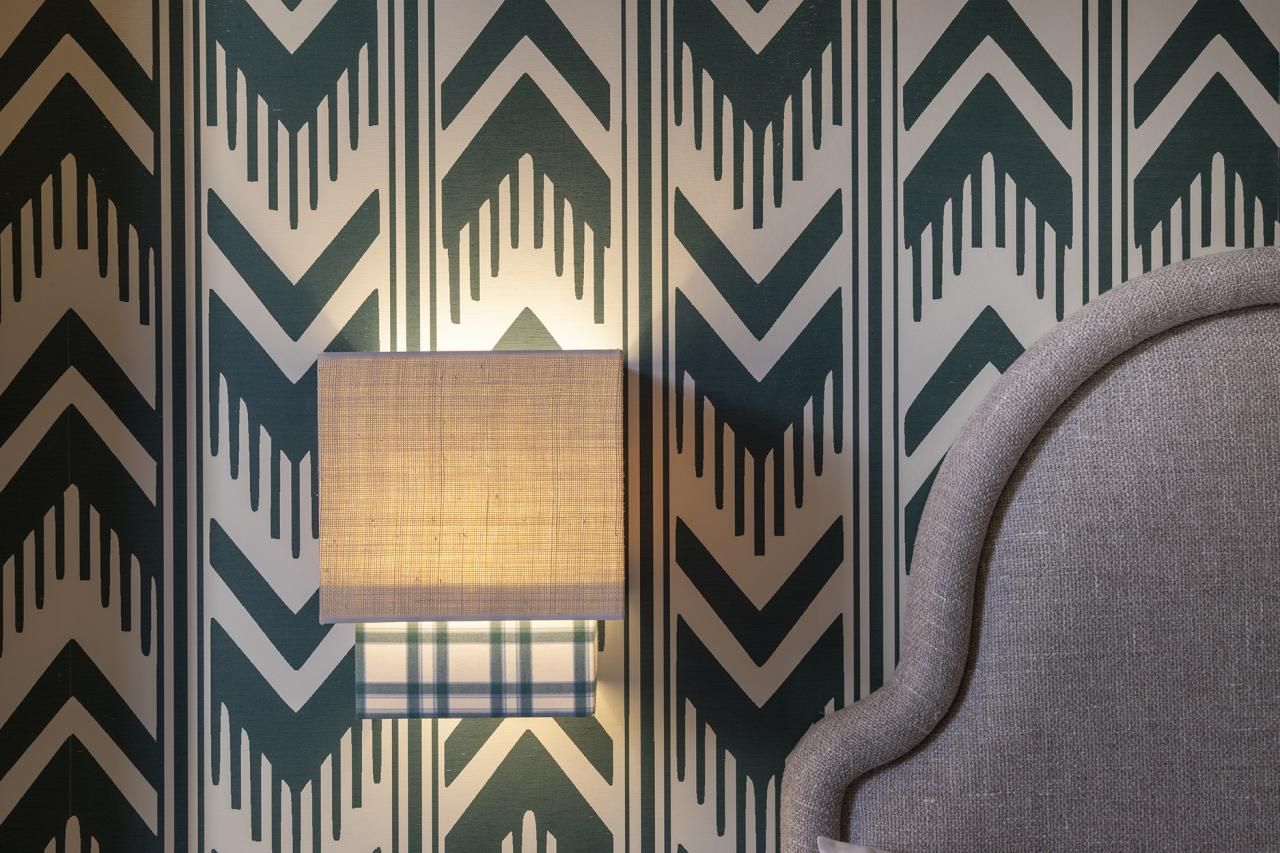 Early Booking
Book your stay 30 days or more before your arrival date and take advantage of our best rates and promotions.